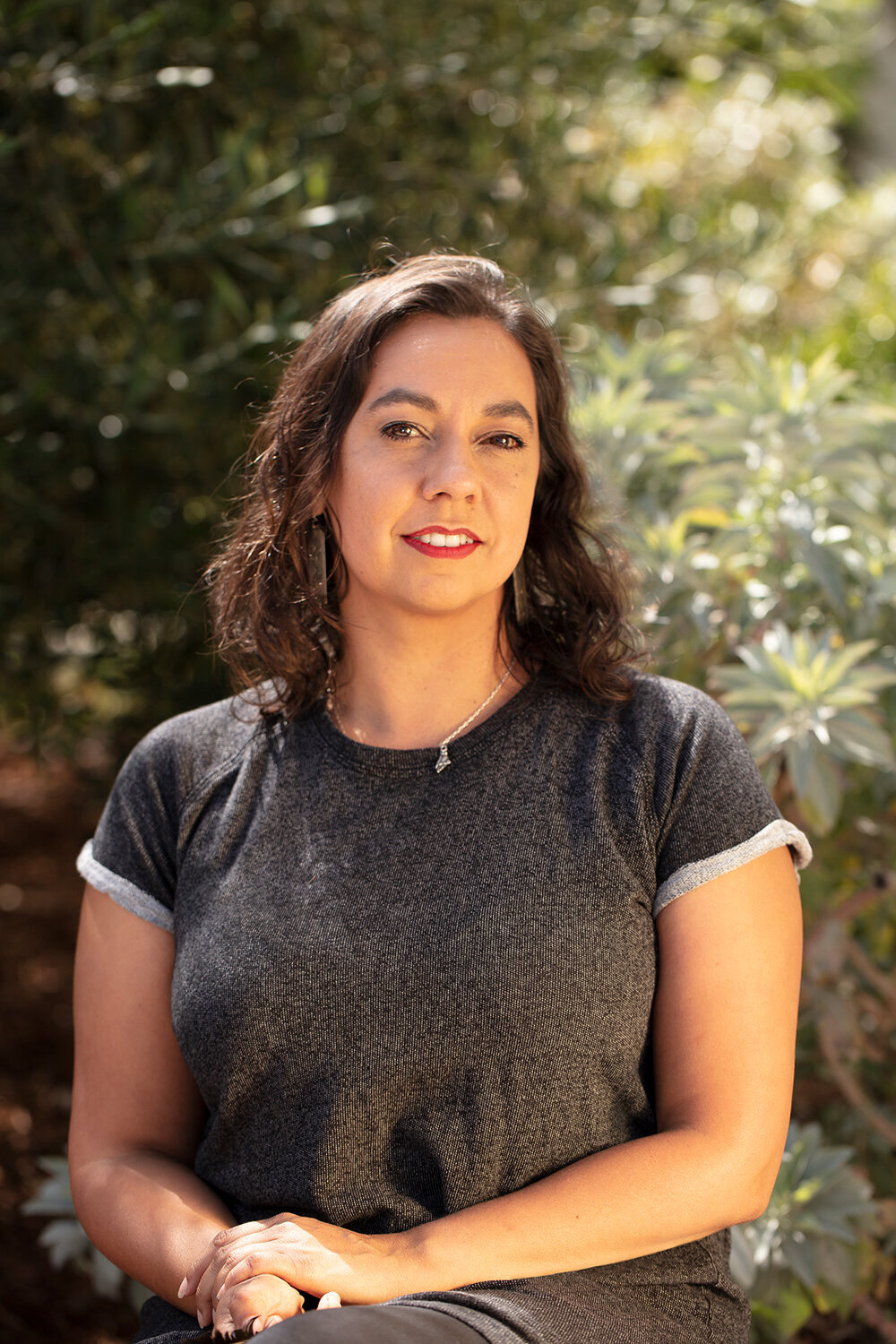 Artist lecture: mercedes dorame
November 18
csuf Begovich Gallery (zoom lecture)
10:00 am
Artist Mercedes Dorame joins CSUF Visual Art Department for a lecture and talk. Please register to join us for this virtual event.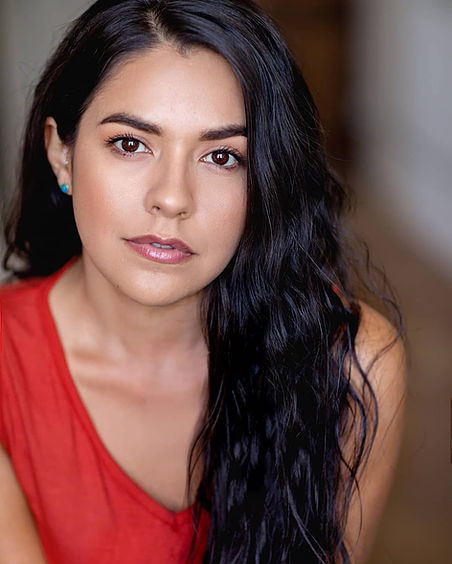 Project La Femme and Fmc present Che'eenaxre: A night of music with Kelly Caballero
TBD
fullerton museum center
7:00 pm (doors open at 6:30 pm)
Kelly Caballero is a singer- songwriter, performer, poet, and jeweler. Her body of work focuses primarily on highlighting the multifaceted and complex lives of Indigenous peoples born and raised in urban settings.
Hosting workshops, speaking on panels, and performing are some ways in which Kelly works to educate folx on intersecting identities, history and current achievements and struggles of California Native Nations.
Learn more about this event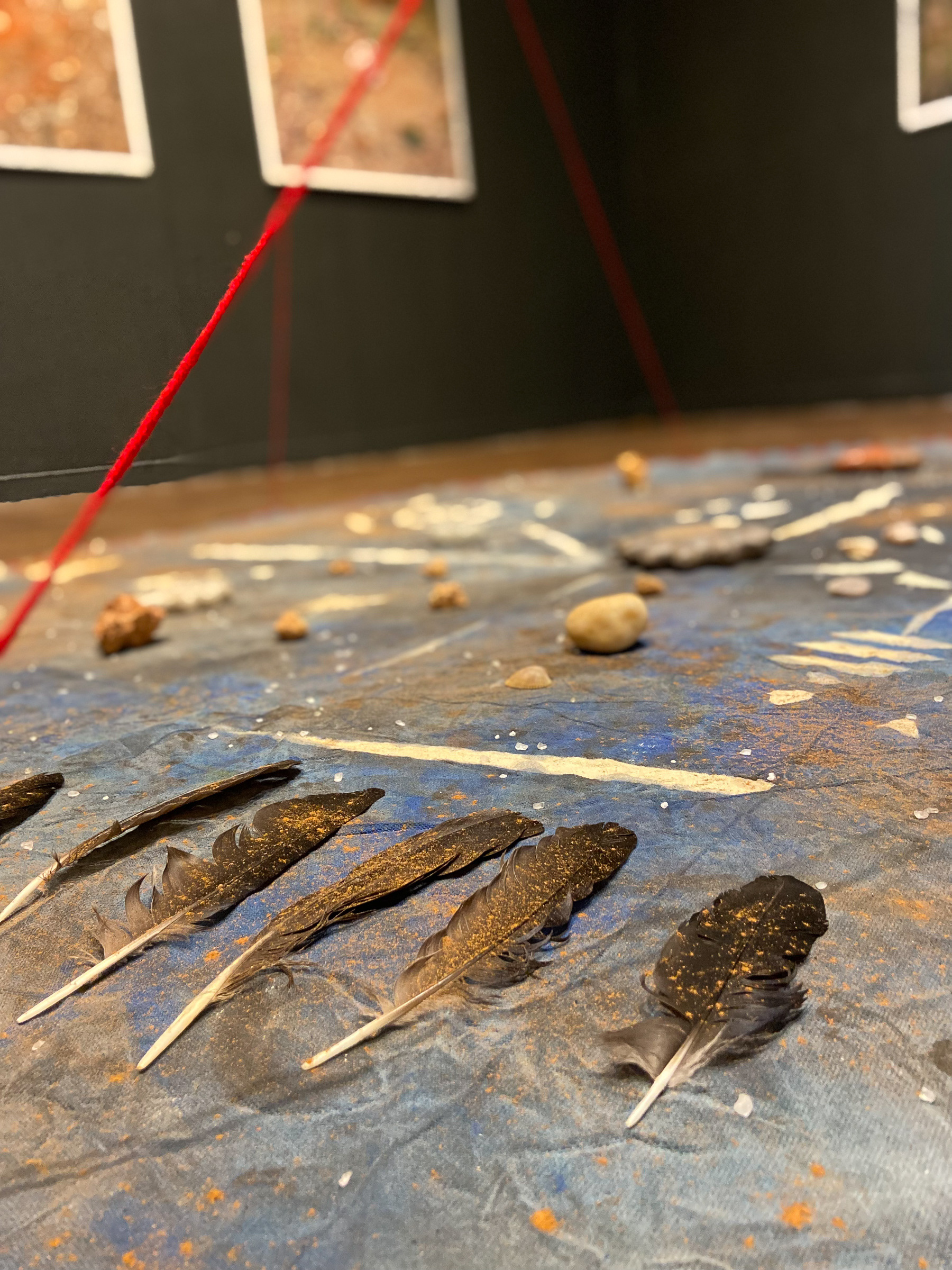 Artist Reception
Saturday, September 18, 2021 
csuf Begovich Gallery
12:00 pm - 4:00 pm
Please join us at CSUF Begovich Gallery for the artist reception for Mercedes Dorame's installation
Ancestors Leading the Stars - 'Eyoohiinkem He'uuk Shishyoota
. 
Guest curated by Kelly Chidester.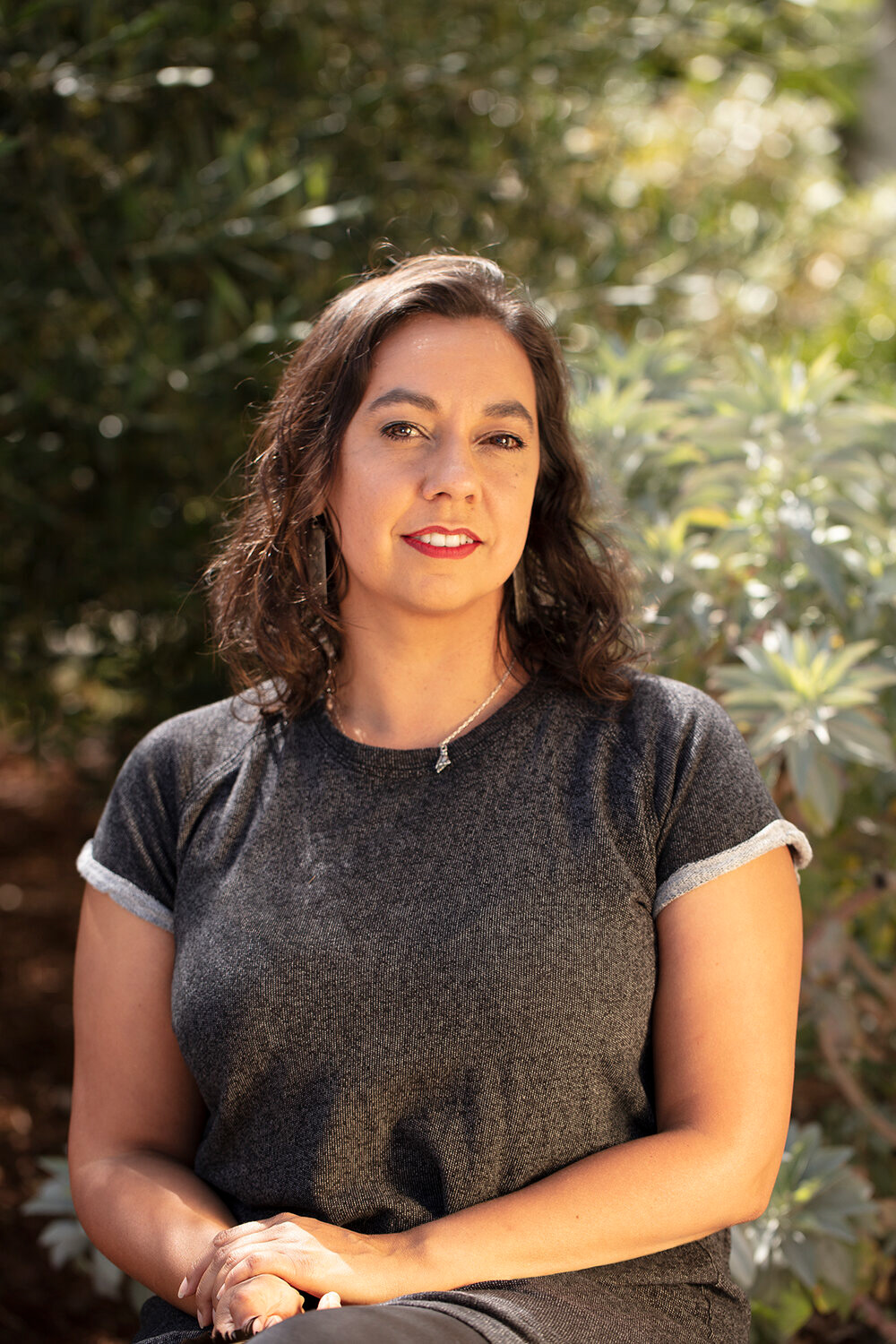 Artist lecture: mercedes dorame
tuesday, September 21, 2021 
csuf Begovich Gallery (zoom lecture)
7:00 pm
Begovich Gallery featured artist, Mercedes Dorame, speaks about her artistic process and current exhibit on campus at Cal State Fullerton.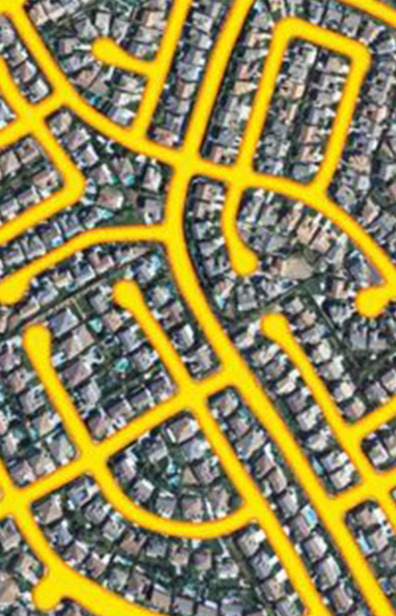 Indigenous Peoples' Day
Monday, october 11, 2021
fullerton museum center
12:00 pm - 8:00 pm
Special Public Hours to celebrate and recognize Indigenous Day and Land as Kin exhibit. Including outdoor drop-in art programming from 2-4 pm and 6-8pm.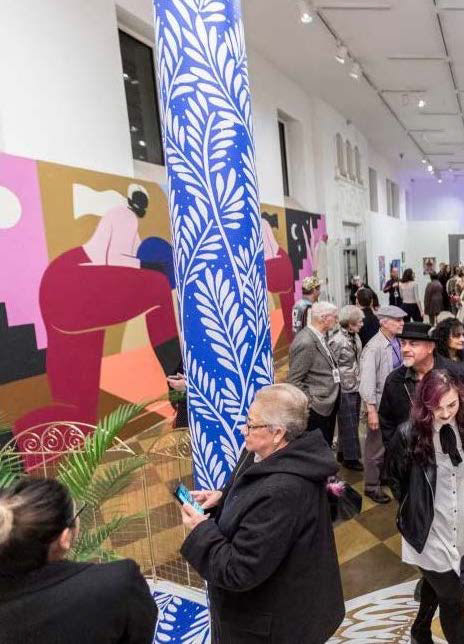 opening reception
saturday, october 9, 2021
fullerton museum center
6:00 pm - 9:00 pm
Join us for the opening reception of
Land as Kin
at the Fullerton Museum Center, featuring artists: Kelly Caballero, Gerald Clarke, Katie Dorame, Mercedes Dorame, River Garza, and Lewis deSoto. The evening will include live entertainment, specialty bar, and curator's talk. The opening reception is $10 for Museum Members and $20 for the general public.
Curated by Kelly Chidester.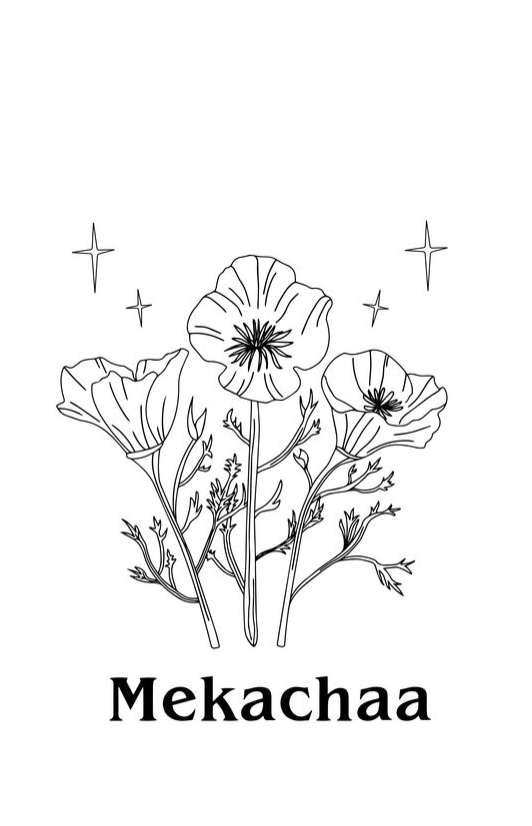 Free SCreenPrinting workshop
Saturday, October 9, 2021
Café con Libros
280 W 2nd St, Pomona, CA 91766
5-9pm
Come by Café con Libros, an all volunteer run bookstore and participate in a screen printing workshop inspired by the "Mekachaa: Plant Relative of Resistance" bead project currently exhibited at the book store, and get some free goodies. Mekachaa: Plant Relative of Resistance by Kimberly Robertson and Meztli Projects is a collaboratively-produced, social-justice-oriented public art project aimed to recenter California Poppies as a California native plant relative (referred to by Tongva peoples as Mekachaa) that has been dominated and commodified by white-supremacy and colonialism for far too long. The bead project is currently exhibited Café con Libros Press is included as a part of the Land As Kin exhibition at the Muckenthaler.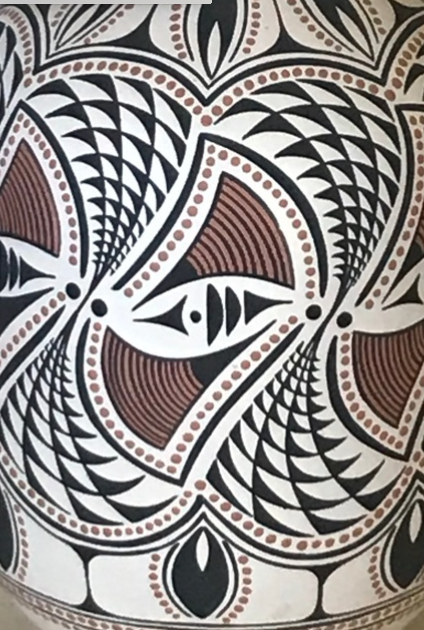 Class: Native Design
Saturday, October 23, 2021
The Muckenthaler Cultural center
4-6 pm
Join Muck Artists Amy Redfeather and Rowan Harrison as you explore Geometrics, Design, Native Culture, Patterns & Native History. Together, in this free hands-on class, you will create your own take home plate.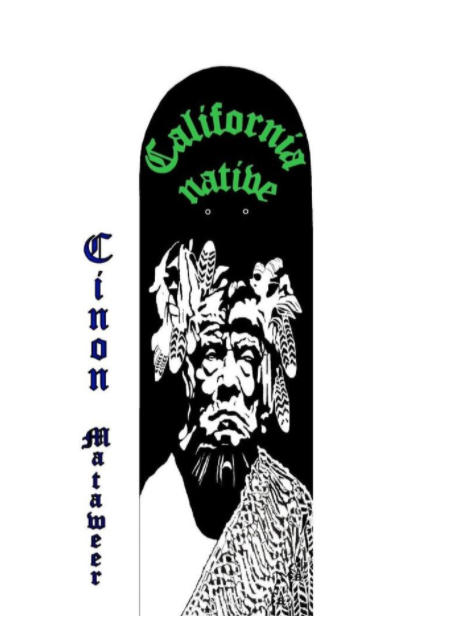 opening reception
Thursday, october 28, 2021
The Muckenthaler Cultural center
6:30 pm 
Inspired by the Southern California native people's relationship to the land, this exhibition captures the color, sound, and feeling of multi-generational native California tribal families. By elevating everyday objects, photography, paintings, maps, flags, portraits, beadwork, and ceramics, this body of work shows the connection with the land through the unseen.
Guest curated by Amy Redfeather.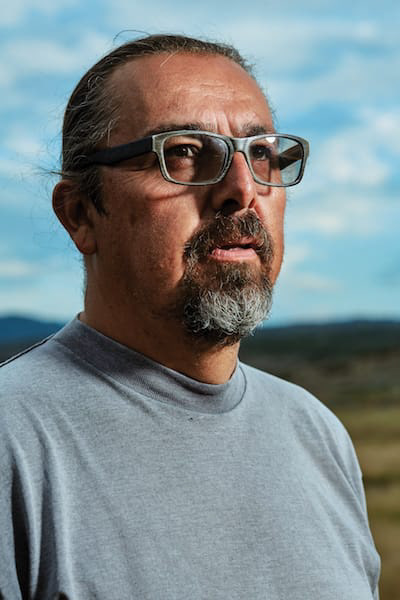 Artist lecture: Gerald Clarke
Wednesday, november 3, 2021 
csuf Begovich Gallery (zoom lecture)
1:00 pm
Gerald Clarke explains his artwork and artistic practice, specifically his work featured in Land as Kin, currently on display at the Fullerton Museum Center.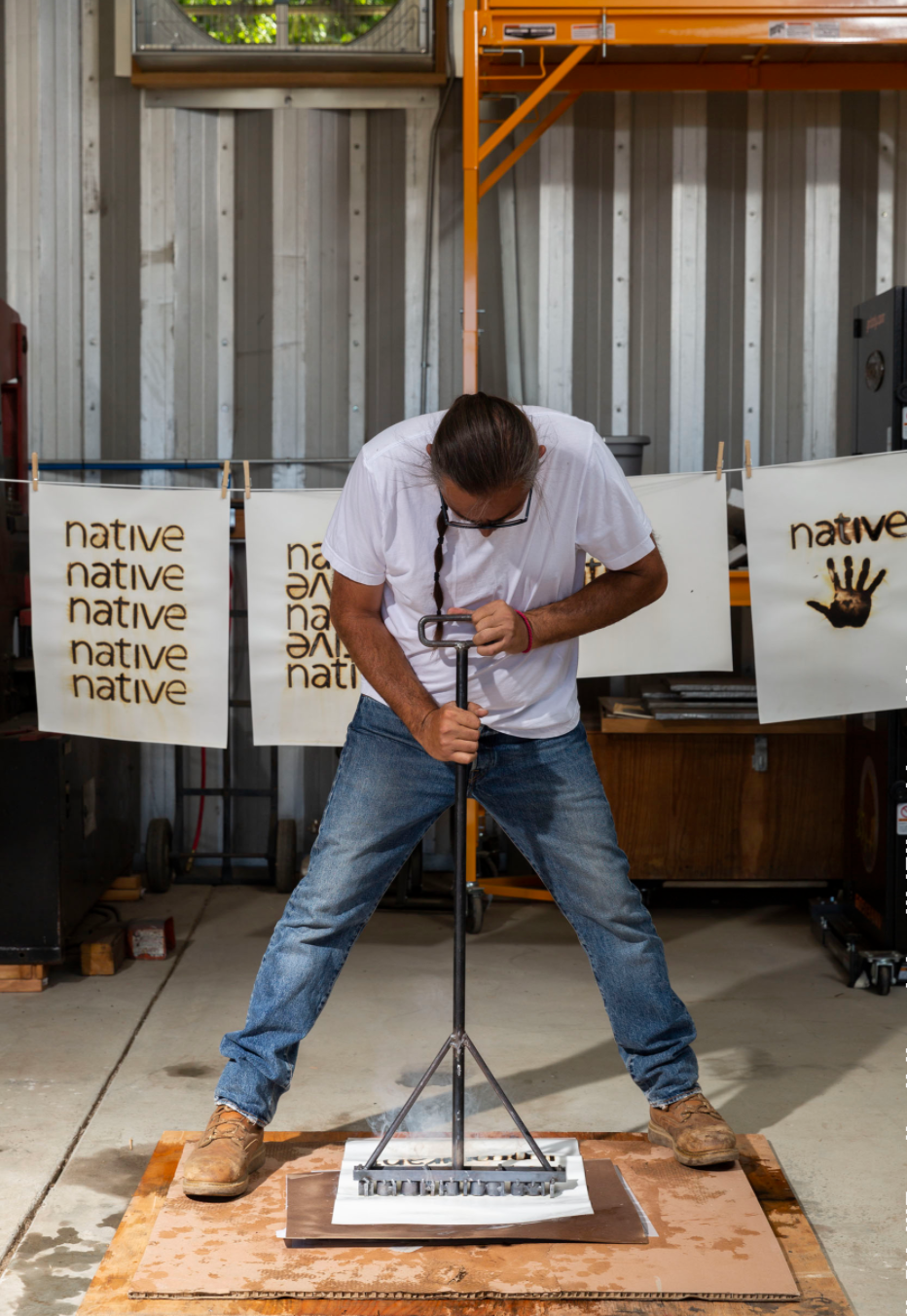 Artist Demonstration: Gerald Clarke
Friday,  November 5, 2021 
FUllerton College 1000 building (patio north of building)
1:00 pm
Artist Gerald Clarke joins the Fullerton College Art Department for a demonstration of his branding technique. He will be in-person, creating branded prints featuring the land.