Injustice 
Written By: Jessa Calderon, Produced By: Maniac Life Support Music, Filmed By: CNyce

We all know Los Angeles is the place to be if you want to thrive in the "industry." But did you know it was first home to the Tongva Nation? The Spanish came in and enslaved the Tongva people. Mexico would be next to invade. And then the English took over and deemed it under American ruling. The relocation program created by Americans to rid the Natives from the reservations of their land and culture, would cause Natives from other areas to be the next to invade LA. The treaties made with the Tongva have not been honored by America whose history tried to write them into extinction. The acts of injustice do not end there. Throughout all of North, Central and South America, colonization has infected the land and its Native inhabitants. The power of greed and authority figures has allowed the destruction of all said land and Native inhabitants. In recent years most of us have gained the knowledge that the Native people are still here and we thank them and their ancestors for the land we live on today. Today we also have the intelligence to know it's time to start righting our wrongs. It is our time as the human race to begin healing ourselves, our relations (including our animal brothers and sisters) and the land all over the world. Thank you for taking the time to watch my video and absorb my words. I pray that you walk with love in your hearts relatives.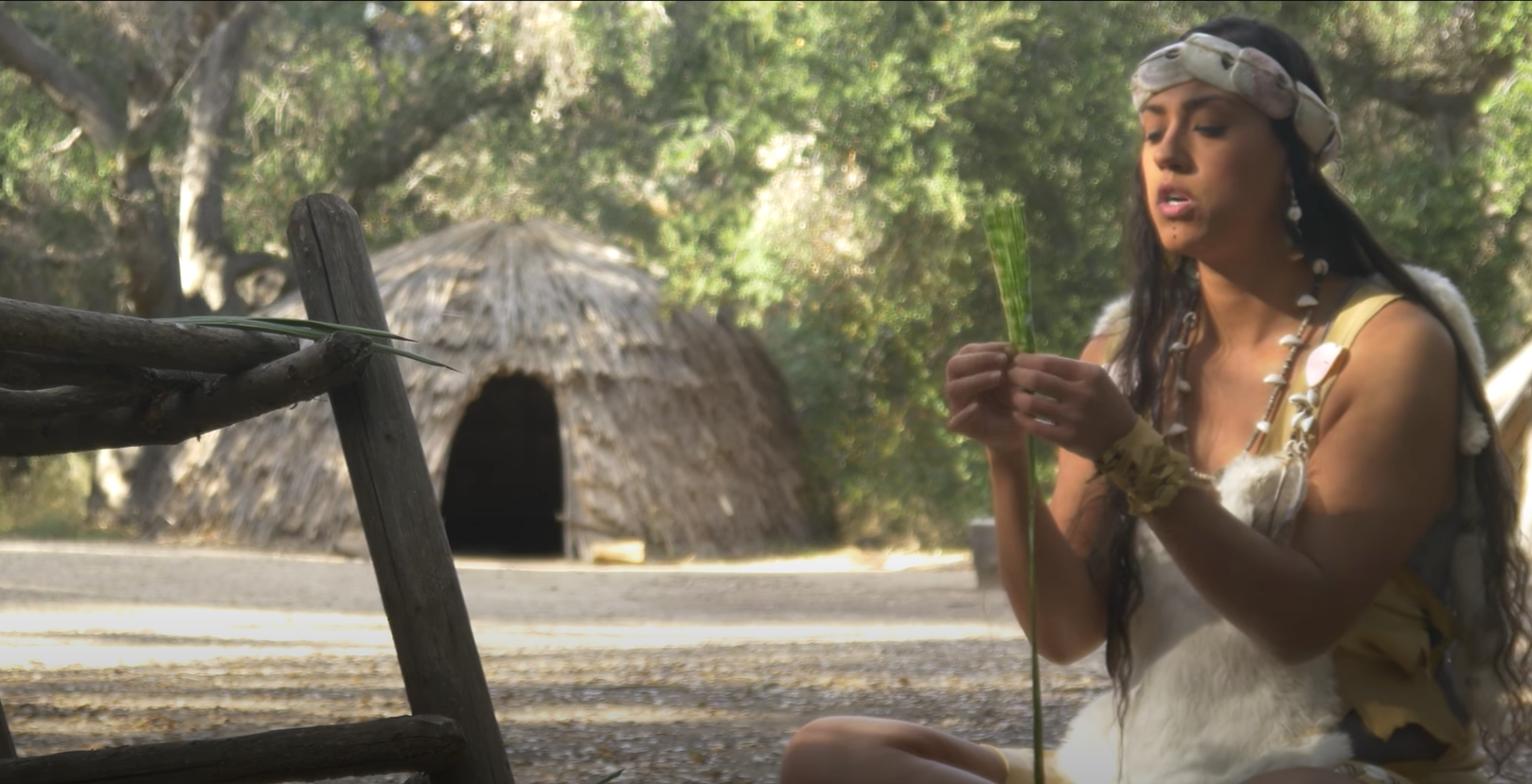 Before the Noise
Poem written & performed by Jessa Calderon 
Song Tehoovet Tamit written by Joe Calderon & performed by Jessa Calderon Camera & Editor: Leonardo Rivas 
This work is dedicated to Tongva elder Julia Bogany. And to all the ancestors that came before us. Thank you for your resilience that guides our way. 
This film was produced by Suárez Dance Theater with support from Santa Monica Cultural Affairs' Community Access and Participation Grant and Nina Furkawa as co-producer.